I don't know what it is about the words BIG WHEEL that bring me right back to my childhood. Somehow I can still remember every detail of my own- from the thin plastic front tire that would always slip when you'd try to take off fast, to the surprisingly nimble turns you'd be able to make without fear of tipping over. Today's big wheels have perfected that slippery front wheel- or at least Radio Flyer has! The awesome Radio Flyer Big Wheel is at nearly it's lowest price I've ever seen at Amazon! Retailing for $93, it's on sale today for just $49.97 with free shipping, 46% off! Be sure to select Amazon's frustration free packaging to see that lower price.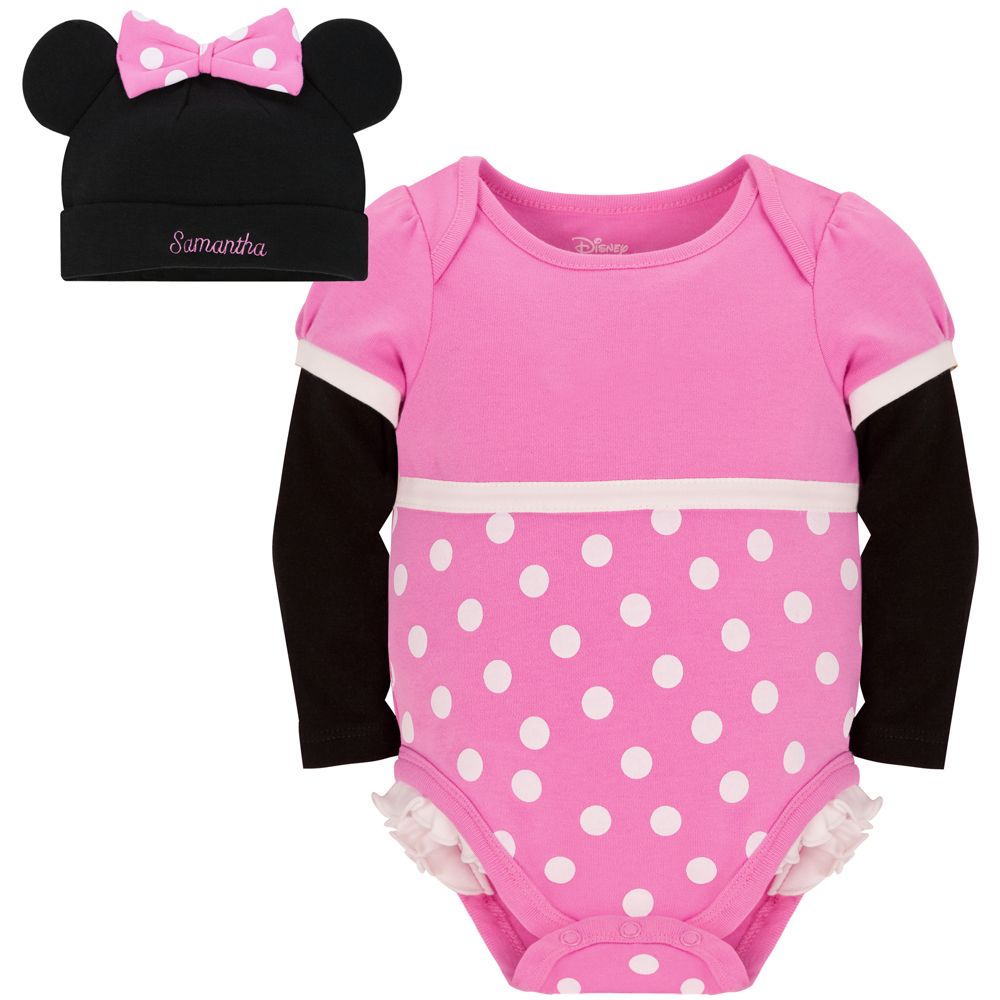 And today the Disney Store is offering free shipping on any order! That's pretty rare for them, so if you've been holding out on buying something little, today is the day to grab it! Like maybe this personalizable Minnie bodysuit set? It's not on sale, but I'll be darned if that's not worth it's $19.50 full price in cuteness. Use code FREESHIP when you checkout for free shipping- today only!
Stay safe out there, East Coasters!